Latest & Upcoming Projects: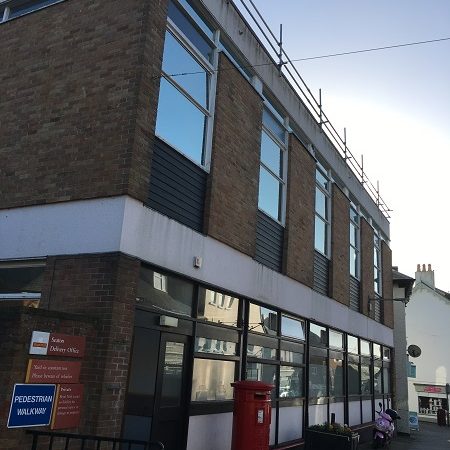 Malcolm Hollis
Royal Mail, Seaton Delivery Office
Client: Trillium (RMF) Limited
Description: The works comprise the repair/replacement of existing roof coverings, roof lights, flashings, gutters and the making good of finishes internally.
Time frame: 12 Weeks
Value: £ 120,000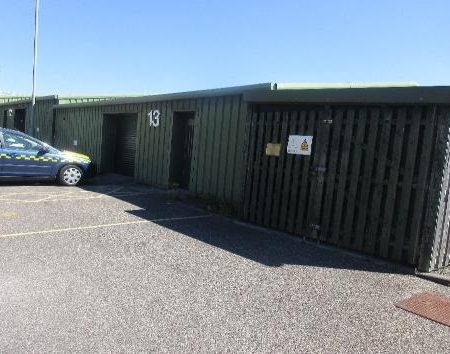 Mitie Services
Units 12-13 Caddsdown Business Support Centre, Bideford
Client: Maritime and Coastguard Agency
Description: The works comprise of fit out of industrial unit, including Internal works to fabric and M&E, construction  of partitions and the installation of welfare.
Time frame: 6 Weeks
Value: £ 130,000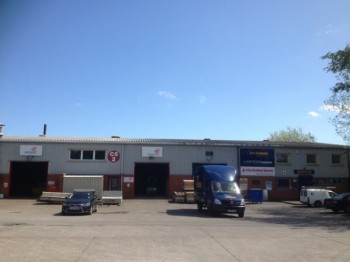 Workman LLP
6010, Western Approach, Avonmouth
Client: Threadneedle Pensions Ltd
Description: Refurbishment of vacant industrial unit, including the stripping out of previous mezzanine, removal of demountable partitioning within office accommodation, repairs to floor screed, new carpet finish and decorations within office accommodation, external cladding repairs and cleaning, repairs and redecoration of dock levers and doors and general site works.
Time frame: 7
Value: £ 142,000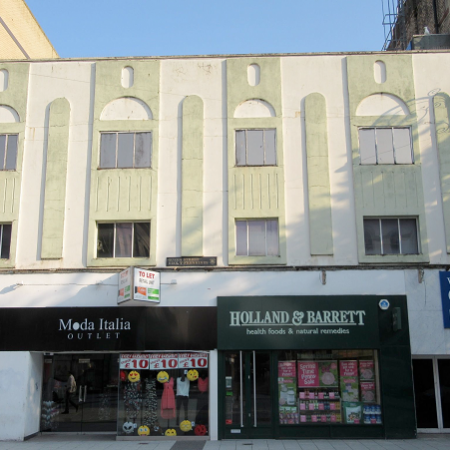 Aderyn Building Conultancy
79-81 Queen Street, Cardiff
Client: DTZ McCombe Pierce
Description: To remove all areas of blown and loose render to the front elevation façade, repair areas of crazing/cracking, repair and replace existing windows and redecorations. 
Time frame: 6 Weeks
Value: £ 20,000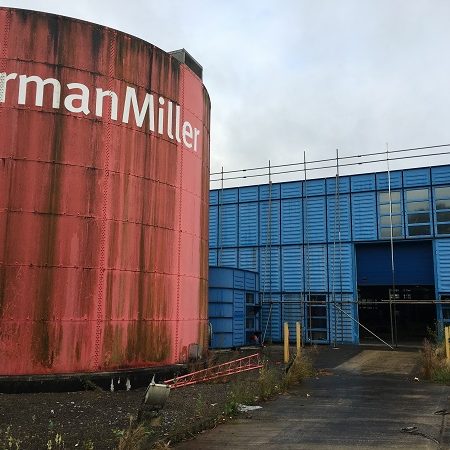 Malcolm Hollis LLP
Former Herman Miller Premises, Methuen Park, Chippenham
Client: Legal & General Assurance Society Limited
Description: External roof repair/replacement, elevation repair and redecoration, internal repair and redecoration works to the warehouse and the construction of a welfare block
Time frame: 30-35 Weeks
Value: £ 1.3 million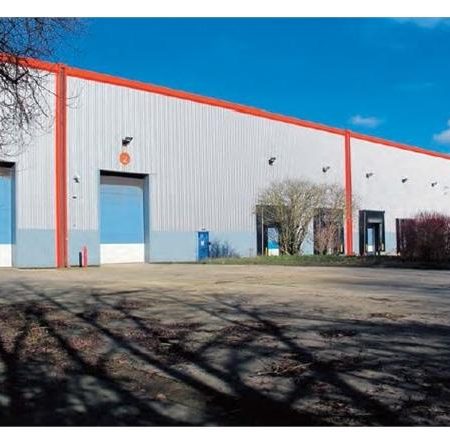 Tuffin Ferraby Taylor LLP
Unit 11D Broadmoor Road, South Marston Park, Swindon
Client: CIP Property (AIPT) Limited, C/o Aviva Investors Global Services Limited
Description: Removal of previous tenant's alterations, repair of the building structure, fabric and building services installations as well as complete internal and external redecoration
Time frame: 30 weeks
Value: £ 1.5 million